safety
"Safety is the foundation that allows us to thrive and develop."
external Safety certifications
Apical is proud to be COR certified.
We have been granted a Certificate of Recognition (COR) from the Government of Alberta and the Alberta Forest Products Association every year since Apical was founded.
We are also members in good standing with WCB and ISNetworld.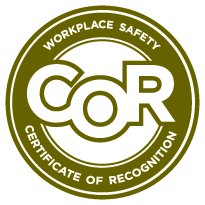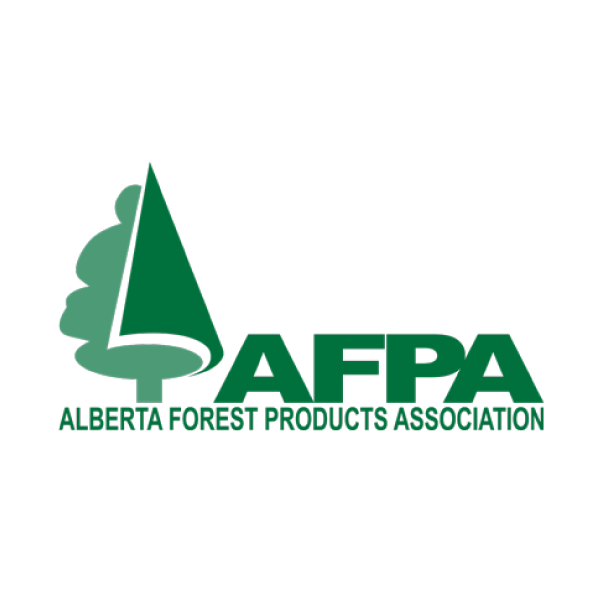 our internal safety system
Joint Health and Safety Committee
Employees and management work together to promote and develop safe working practices.
Apical employee training Program
Employees receive training in First Aid, WHMIS,  Wildlife awareness, Safe driving, ATV use and more.
Safety inspections and checklists
Our comprehensive inspection program is in place to ensure safe and healthy worksites, vehicles, and equipment.
workplace violence and harrassment
Workplace violence and harrassment are not tolerated. Apical has stringent policies and procedures in place.
Building a Health & Safety Culture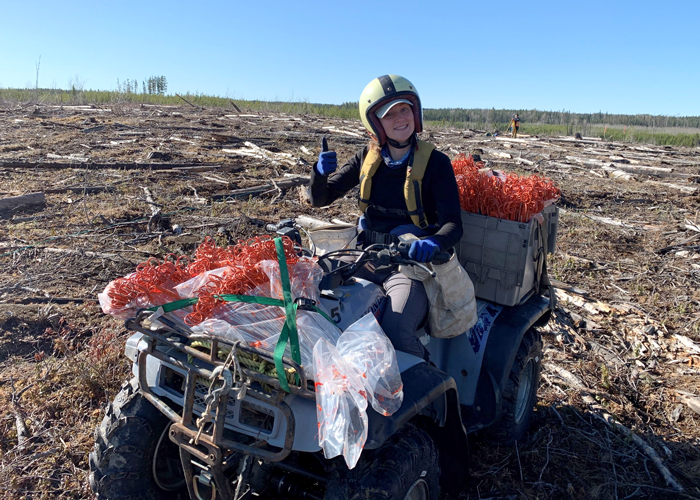 Employee Training
We provide both online and in-person safety training for all employees.  This includes hazard management training for specific types of work as well as safe driving, ATV use, wildlife awareness, and more.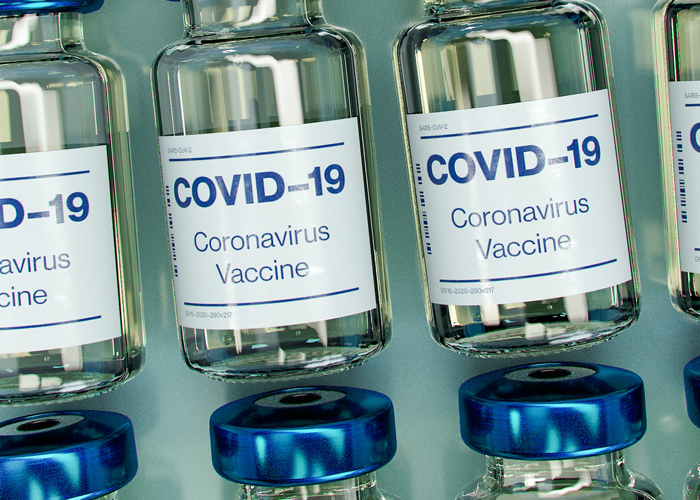 Covid-19
Apical Forestry has strict Covid-19 policies and procedures and these are reflected in our hiring practices.  We strongly encourage all employees to get vaccinated and provide employees with evidence-based information.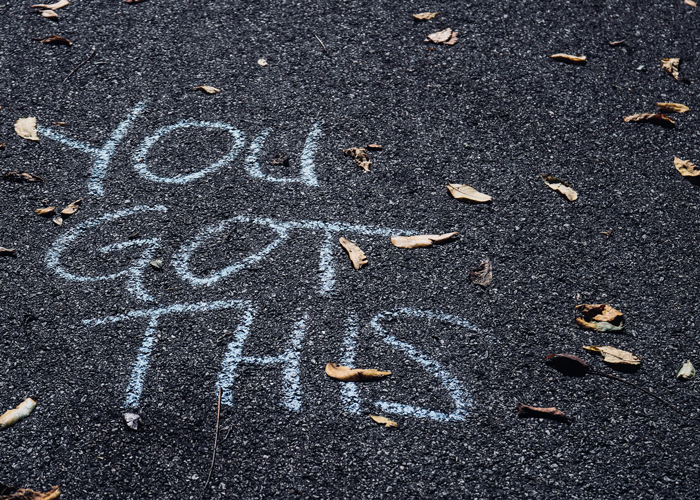 Mental Health
Promoting mental health practices is important to us especially as employees are often working long days in isolated areas; we encourage them to maintain a healthy work/life balance.